hey guys new contest! my fair lady. check it

here are the photos you have to work with this time. you can make 2 icons, using the pictures provided. you can use one picture for both, or two of the three, etc. enter them in this post. and most of all, have fun!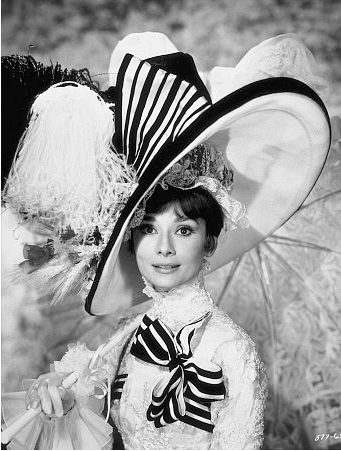 the deadline is next monday night, so have fun!